Ultra Precision Products
CUBE 350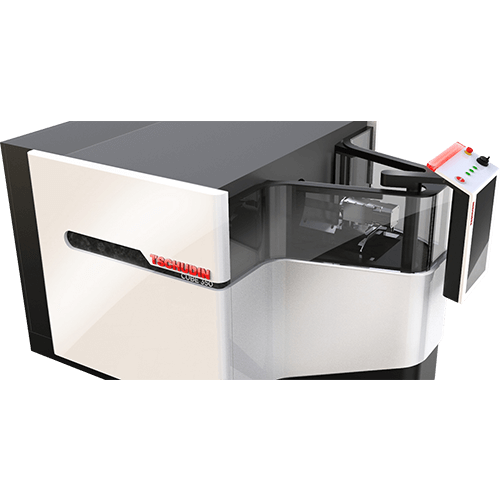 Machining Capability
Centerless Grinding
Application
Automotive
Micro Mechanic
Medical
The patented 3-axes concept significantly simplifies the entire system for maximized reliability and uptime. The patented movable workrest axis (W-Axis) allows for additional grinding processes and even complex profiles can be ground. The loading and unloading of the workpieces is always outside of the grinding zone, allowing simplified and safe automation or safe manual loading.
Machine concept – less parts, more reliability

Set up process – digitally stored setting data to recall

Operation process – anyone can reproduce identical results

Grinding process – consistency by mastering thermal growth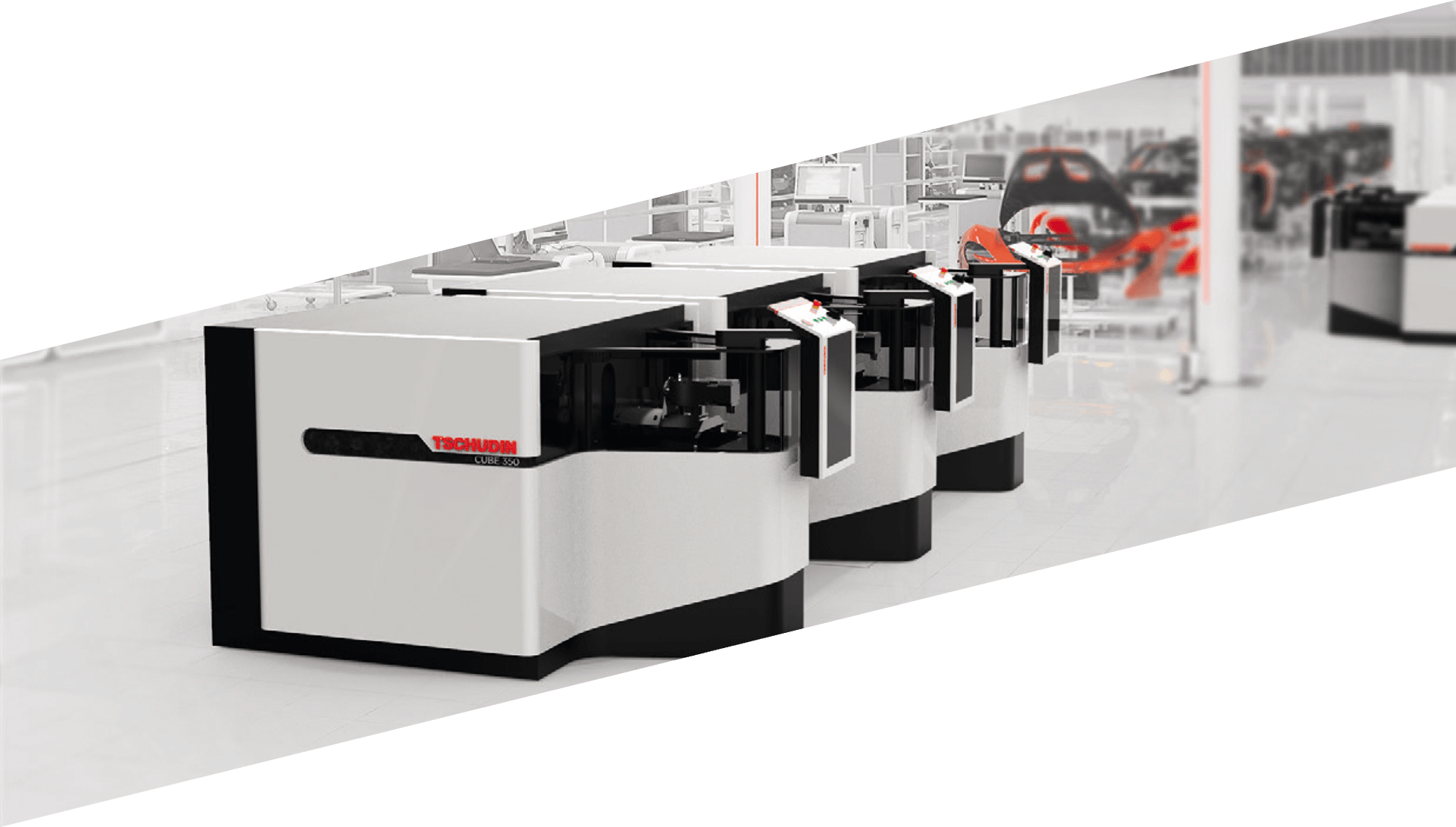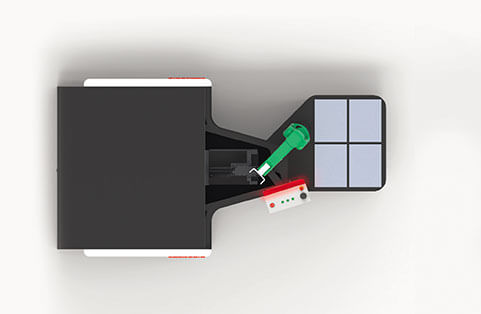 Safe Loading/Unloading
Loading and unloading of the workpiece outside of the grind zone results in higher reliability. The automation is not within the dirty grinding zone.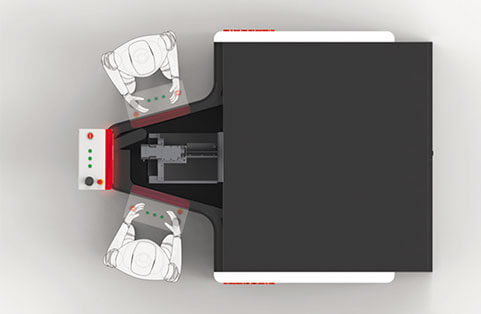 Ergonomie, Function and Design
Ergonomic operations for left-and-right-handed users (patent pending)
Simple and convenient handling (software TSCHUDIN )
Best accessibility and maintenance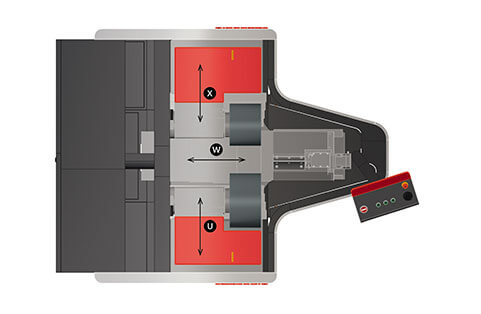 TSCHUDIN PATENT
U: Grinding Wheel
W: Workset Blade
X: Regulating Wheel
Specification
Process
TSCHUDIN Cube 350
Through feed grinding
rinding area Ø
0.1-20 mm
Plunge grinding
Grinding area Ø
0.1-20 mm
Grinding wheel width
Grinding length
Plunge grinding
150 mm
(optiona 205 mm)
Grinding wheels Ø
350 mm
Bore diameter
203.2 mm
Regulating wheels Ø
275 mm
Bore diameter
175 mm
Drive power
grinding spindle
7.5 / 12 kW
Peripheral speed
grinding wheel (V-constant)
max. 63 m/s
Speed regulating wheel
(infinitely variable)
5-1,000/min
CNC control
Fanuc 0i
Resolution
0.1 μ
Dimensions L x T x H
2,558 x 1,735 x 1,320 mm
Weight
4 t
Would you consider customising machines?
Leave us a message. We will present our offer to you.
Contact Us