Ultra Precision Products
70Mi-CF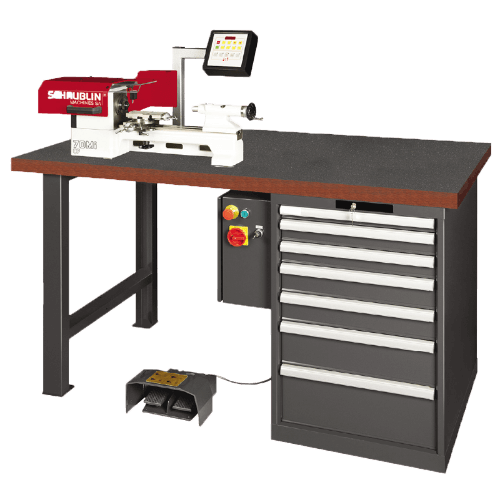 Machining Capability
Automation Turning
Application
Micro Mechanic
A proven machine which is highly renowned for its advantages and manifold possibilities of use. This lathe is equipped with an integrated motor (model identification Mi), which has been designed for speeds up to 8,000 rpm. Due to the direct spindle drive, the integrated motor reduces vibrations. Equipped with W12 collet. Drive CF for milling or grinding attachments, including:
Adjustable and swivelling belt-tensioning attachment

Drive device complete - motor 0.44 Kw

speed variation by frequency converter

belt Ø 6 x 2500 mm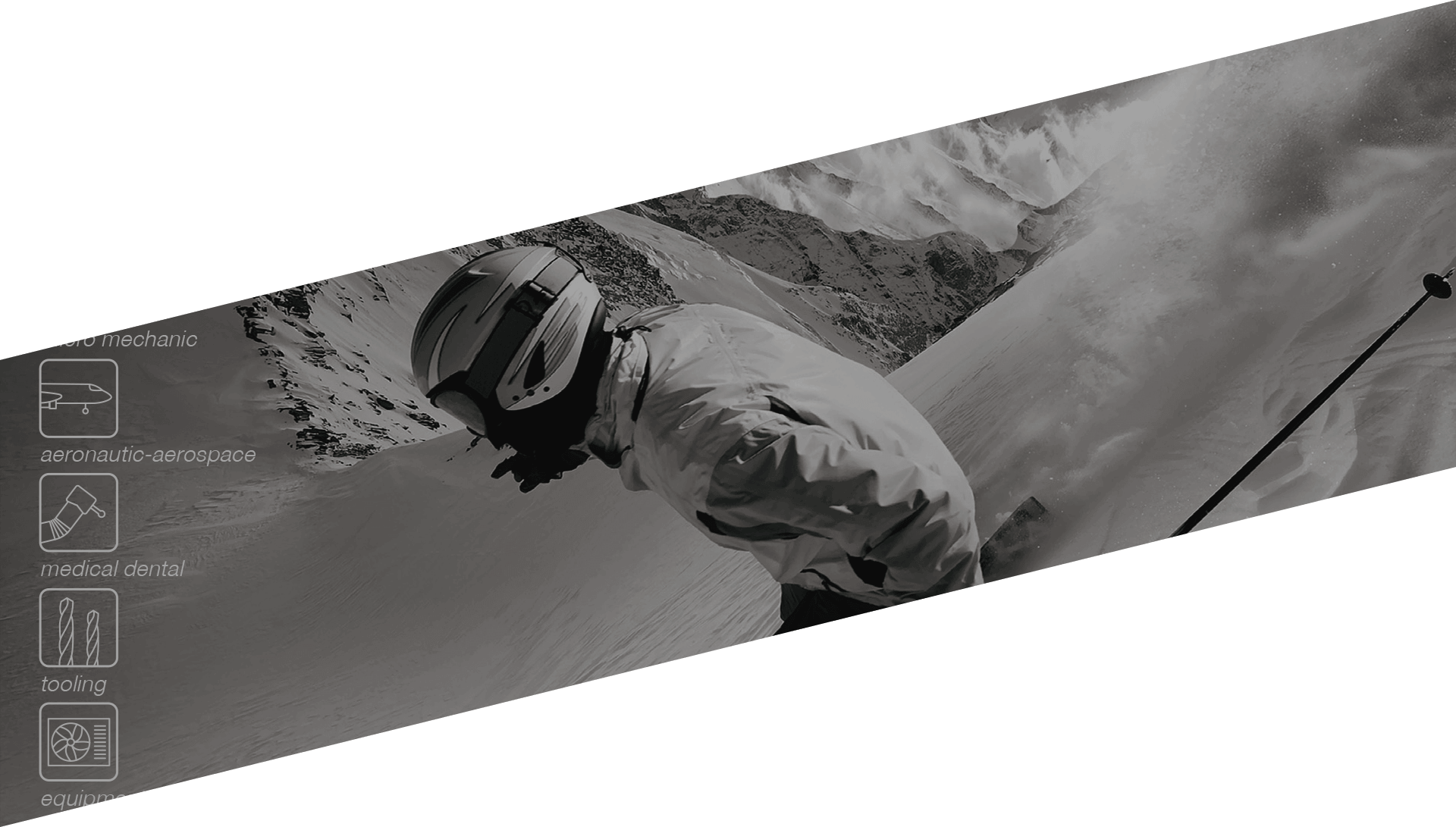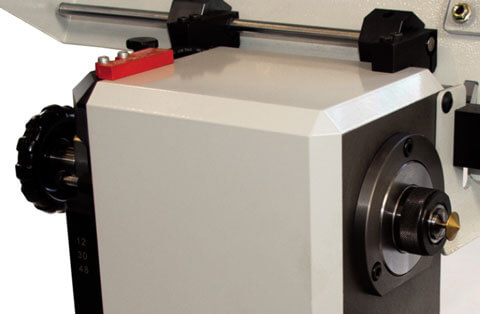 Headstock W12
70Mi-CF headstock W12 with integrated motor. Spindle speed (infinitely variable) is up to 8,000 min¯¹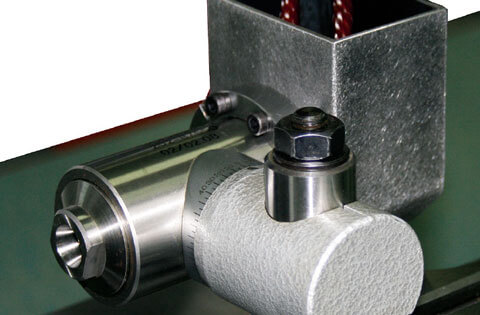 Grinding Attachment
Grinding attachment max. 30,000 min¯¹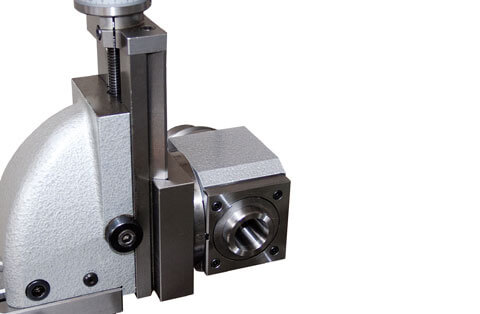 Milling attachment
Milling attachment for collet W12
Specification
ITEM
70 Mi-CF
Machining Capacity
Max. permissible swing over bed
130 mm
Max. permissible swing over carriage
85 mm
Center height over bed
70 mm
Center height over carriage
16 mm
Maximum distance between centres
275 mm
Main spindle;AC motor drive:
Performance, continuous operation
0.75 kW
Headstock(W12)
Spindle for SCHAUBLIN collets
W12
Spindle speed, infinitely variable
100 - 8000 min¯¹
Spindle ID (without chuck key)
12 mm
Max. bar capacity with W12 collet
8.2 mm
Cross slide
Manual travel of the slide on the bed
280 mm
Transverse stroke, X axis
65 mm
Resolution, X axis (radius)
0. 01(vernier)
Trapezoidal thread screw, dia. x pitch
6.5 x 1.0 mm
Longitudinal stroke, Z axis
60 mm
Resolution, Z axis
0. 01 (vernier)
Trapezoidal thread screw, dia. x pitch
6.5 x 1.0 mm
Tooling system: Linear
Max. cross section of tool shank (MULTIFIX system)
8 x 8 mm
Max. cross section of tool shank (TRIPAN system)
8 x 8 mm
Bar holder dia. (Multifi x system)
10 mm
Bar holder dia. (Tripan system)
8 mm
Screw-type tailstock
Internal taper of the sleeve
2°
Spindle OD
22 mm
Spindle stroke
45 mm
Lever-operated tailstock (option)
Internal taper of the sleeve
W12
Spindle OD
22 mm
Spindle stroke
50 mm
Steady rests (optional)
Capacity, stationary rest, dia.
35 mm
Dimensions and weight
Approximate net weight of the machine
250 kg
Load floor
247 kg/m²
Overall dimensions in mm length x depth x height
1,600 x 800 x 1,400
-The 70 High Precision Lathes are in conformity with the European Community safety regulations. In view of the constant improvements made to our products, technical data illustrations, dimensions, and weights appearing in this catalogue are subject to change without notice.
Would you consider customising machines?
Leave us a message. We will present our offer to you.
Contact Us