Multi-Spindle Machining Center
MV324T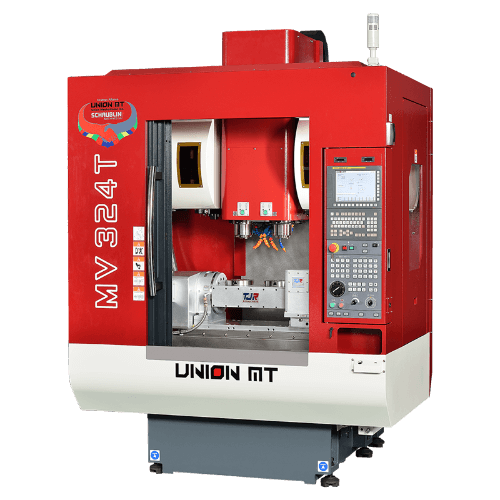 Machining Capability
Twin Spindle
Application
Aerospace
Automotive
Precision Mold
Medical
MV324T features higher production efficiency on the largest working range over the compact footprint; space saving, energy saving and automation suitable for small or medium parts and superior accuracy machining applications.
4th or 5th rotary table for efficiency

Low gravity center base and wide column span

Precision KTR coupling feed mechanism

C1 ball screw provides superior positioning accuracy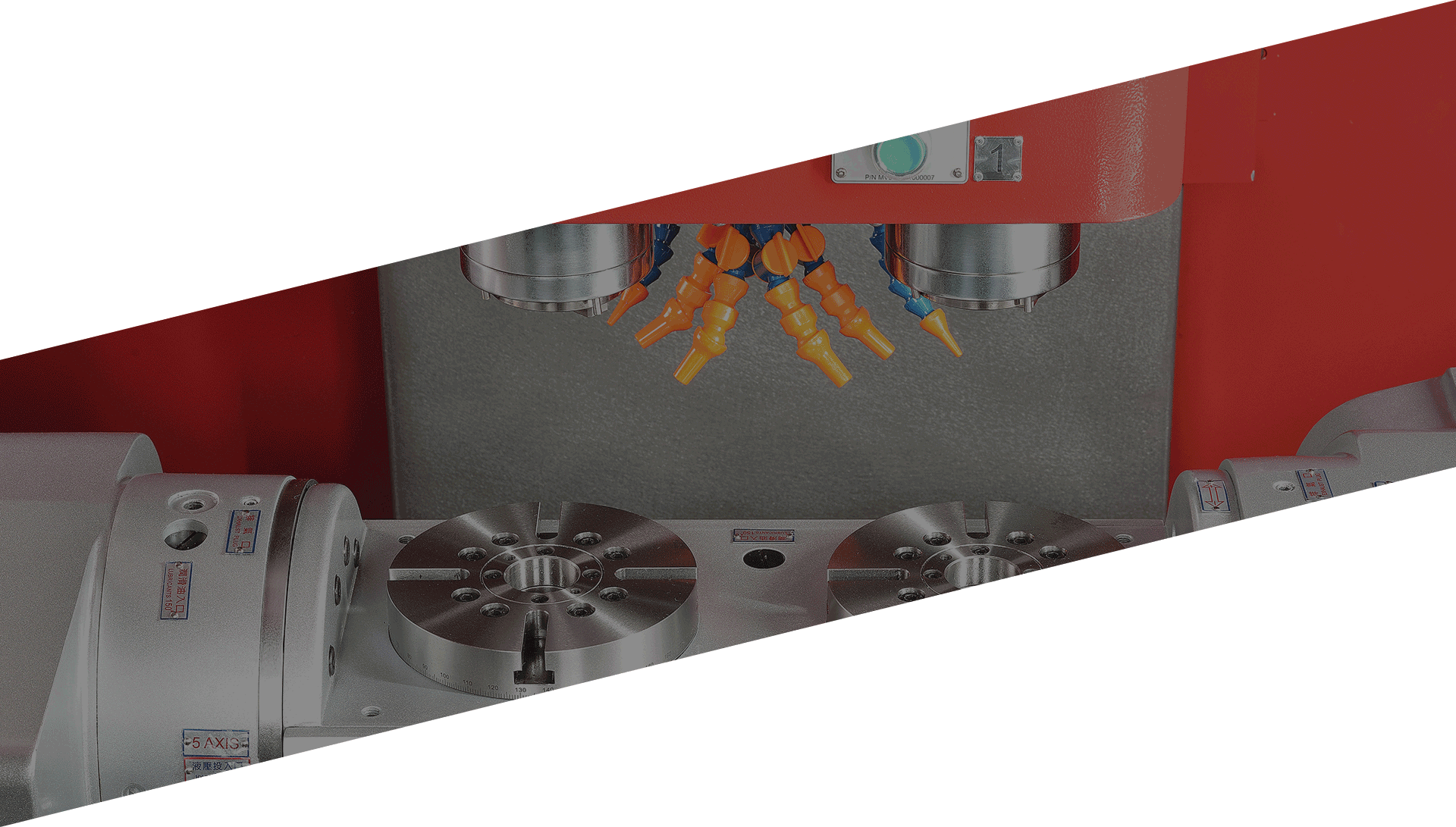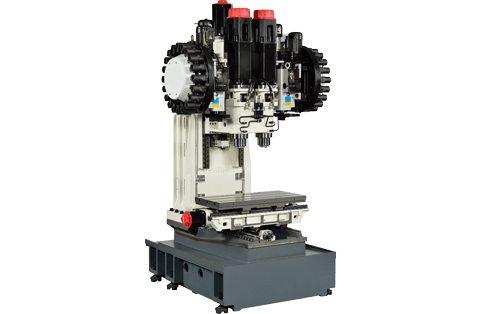 Rigid Headstock
Wider column span, heavy duty and high precision roller linear guide for rigidity.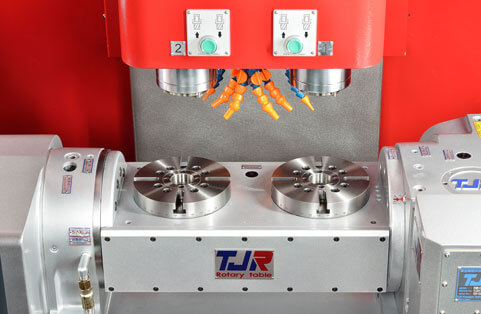 High Speed Feed
High acceleration/ deceleration 1G and rapid feed rate up to 48/ 48/ 36 m/min to reduce non-cutting time and improve operation efficiecny.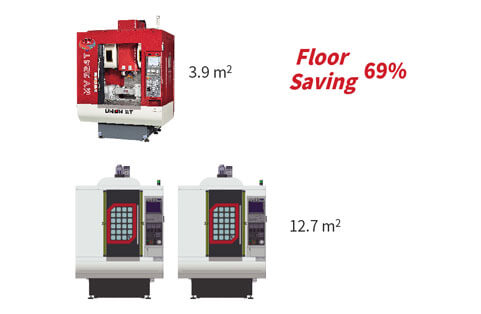 Compact Floor Design
Large work range over compact floor to save space, energy, time and investment.
Specification
ITEM
12 P
15 P
24 P
Working Range
Travel X/ Y/ Z
270 x 400 x 500 mm
Spindle nose to table surface
200~700 mm
Table size
850 x 410 mm
Table load capacity
250 kg
T slot width/ qty/ pitch
14 mm/ 3/125 mm
Main Spindle
Spindle type
BBT 20, Coupling, Grease
HSK E40 Motor spindle
Spindle quantity
2 Spindles
Distance between spindles
240 mm
Max. spindle speed
12,000 rpm
15,000 rpm
24,000 rpm
Max. spindle output
11kW, S3-15%
13kW, S3-15%
11kW, S3-15%
Max. spindle torque
70 Nm
41.4 Nm
17.5 Nm
Automatic Tool Changer
Magazine pots
20 x 2; 30 x 2 (Option)
Max. tool adj. w/o tool
75/ 150 mm;50/100 mm (Option)
Max. tool length
200 mm
Max. tool weight
3 kg
CTC time
2.7 sec.
Machine Size
Dimension W x D x H
1,800 x 2,529 x 2,484 mm
Weight
3,400 kg
-Please be aware of the continuous performance improving policy, UnionMT reserves the rights to change product specifications, data, options, appearances and etc. without notice.
Would you consider customising machines?
Leave us a message. We will present our offer to you.
Contact Us